Posted by Justin Van Breda on Jul 14th 2021
Having started my career as an interior designer, the move to furniture design was a natural progression for me as it is a very symbiotic process, one form teaching me about the other.
I am passionate about provenance and story and the layers of detail that they bring to a piece of furniture. I work to design furniture which evokes a curated yet relaxed way of living, that distils into a modern classic design aesthetic. Pulling from traditional rules of scale and proportion and layering those pieces with a contemporary comfort. Our collection has, at its heart, an appreciation for design details - be it a gilded finish or a particular curve to a cabinet. The devil is in the detail and those details transform the feel of a piece.
o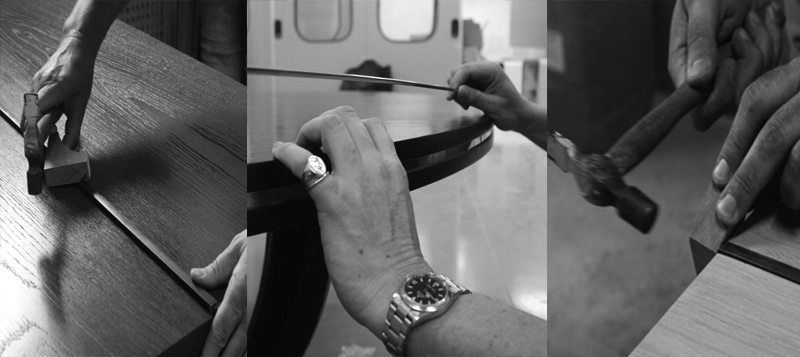 o
Our outreach and workshop programs are very close to our hearts and we are so proud of the craftsmen we bring together with designers in the name of creative endeavour. We work with craftspeople in Europe and South Africa, our European workshops are family run and tried and true traditional artisans. In South Africa we work with a range of craftspeople, cooperatives and charities across the country to produce beautiful pieces crafted with passion and care, imbued with the spirit of Africa.
o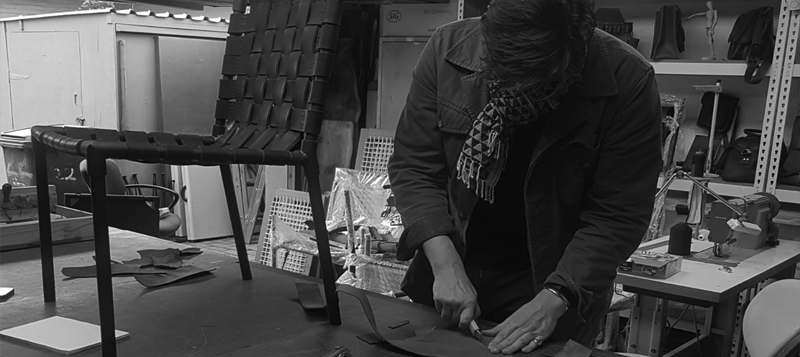 o
The Cape Weaver collection is made by the Cape Town Society for the Blind, Founded in 1929 The Cape Town Society for the Blind is a not-for-profit, community based service organisation situated in Salt River in Cape Town. The Society is a long standing institution in South Africa. The society's mission is to provide training and employment opportunities for Blind and Visually Impaired Persons, irrespective of age, colour or creed, through innovative training, development and job placement programs that facilitate the creation of self confidence as well as economic independence. The collection presented a great opportunity to work with the charity, supporting a community who strive for independence and autonomy whilst also delivering a truly beautiful, hand-crafted product.
o